E.M. Motors provides quality new and used vehicles. Our focus is on Mercedes-Benz Sprinter 4x4s, Ford Transit, and Ram Promaster vans – whether it be for hauling passengers, fully built-out campers, or anything in between. Our off-shoot company, Launch Vans, offers fully customized vans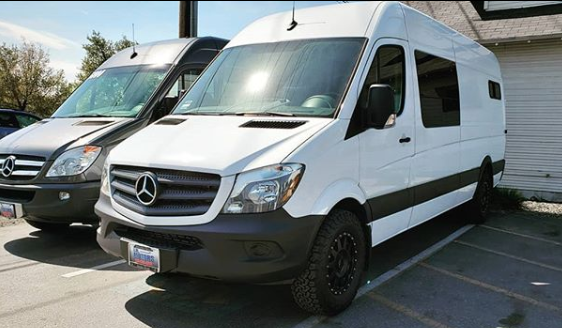 E.M Motors in Boise, Idaho is a small family-owned business that provides a warm and welcoming atmosphere. It started in June of 2011 with husband and wife (Erick and Celeste Melendez) working tirelessly in building E.M. Motors by bringing in high quality used vehicles from local and regional auctions in and around Boise, Idaho.
2017 is when everything changed for our local dealership! Erick is always on the look out for the best and most cutting edge technologies, pursuits, and vehicles that help in making the most out of adventuring. The allure of "Van Life" was too strong not to pursue and they made the decision to buy a Sprinter to bring to the Boise/Northwest market.
The inquiries from that first van was enough to suggest that more people required a dealer to help in the purchase of vans and relay the dream of the Van Life.
As business grew, and demand for built out vans increased, 2020 has brought about the next evolution of EM Motors.
Launch Vans is now the custom up fitter for EM Motors, building one off Sprinter 4×4 Vans and offering fully customized options.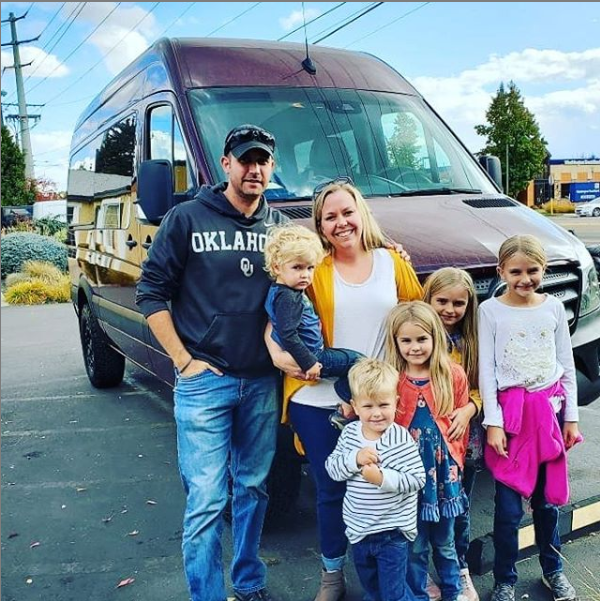 It brings us joy meeting customers from all over the country! We love hearing their stories and helping them start their journey in owning a van.