E.M. Motors provides quality new and used vehicles. Our focus is on Mercedes-Benz Sprinters, Ford Transit, and Ram Promaster vans – whether it be for hauling passengers, fully built-out campers, or anything in between.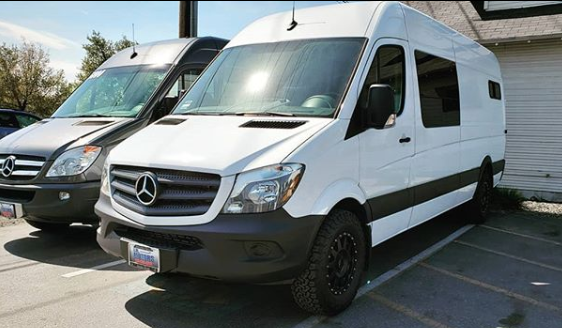 E.M Motors in Boise, Idaho is a small family-owned business that provides a warm and welcoming atmosphere. It started in June of 2011 with husband and wife team Erick and Celeste Melendez working tirelessly with building E.M. Motors by bringing in used cars from the local auction in Boise, Idaho.
The year of 2017 is where everything changed for our local car dealership. Erick and Celeste took a leap of faith with the purchase of their first Sprinter van for the lot due to its rise in popularity with outdoor enthusiasts. They waited in anticipation to see if this experiment could work.
After seeing the success of their first van sold, it opened the opportunity to bring in three more family members in helping to further the success of E.M. Motors.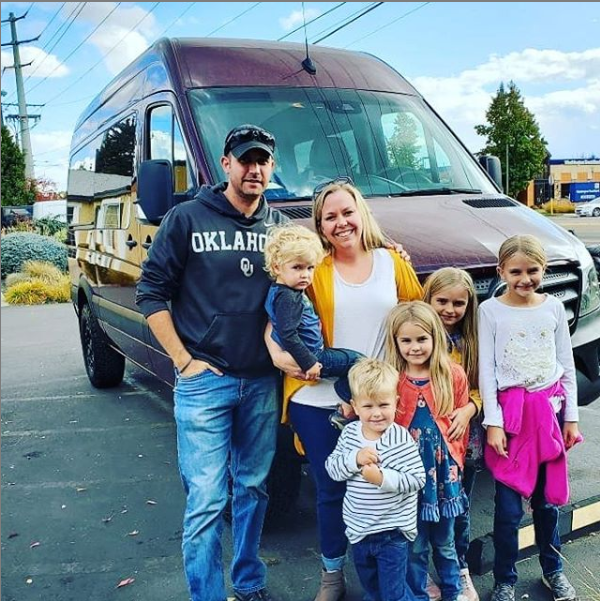 It brings us joy meeting customers from all over the country hearing their stories and helping them start their journey in owning a van.